Many Argentine Successions which are testamentary or Intestate probates can also involve foreign heirs residing abroad or living overseas. This means the inheritance will be international or multijurisdictional in nature. When this happens, the only legal representation that is recommended to be retained should be a team of lawyers who are either licensed in both jurisdictions or have vast experience in processing an international estate that will involve two or more countries, court systems, tax agencies as well as demanding documents in other languages with several formal requirements in order to be accepted as valid in Argentina's court system. LIMERES has lawyers licensed in USA and Argentina. All its lawyers are bilingual or even multilingual, and are licensed in many jurisdictions. Our law firm only specializes mostly in International Inheritance law and all our clients are native English speakers. The other two areas that our law firm covers the most are International Business and Company Formations as well as representing in the sale, lease and purchase or Farmland, Agricultural/Rural Farmland, Livestock and Real Estate in general.
Argentine Real Estate: Agricultural Farmland Lawyers
FarmLand acquisition and sales. Purchase, sale, or lease of agricultural property. Zoning and land use. zoning laws and land-use regulations that impact agricultural property. Environmental compliance. Compliance with environmental regulations related to agriculture, such as those related to water quality, air quality, and waste management. Agricultural contracts. draft and review of contracts related to agricultural activities, such as contracts for the sale of agricultural products or the use of agricultural equipment. Estate planning. Assistance to farmers and ranchers in developing estate plans that take into account the unique challenges and opportunities of agricultural property. Water rights. Assist clients navigate complex water rights issues, including water use permits and water rights transfers. Agricultural subsidies and programs. understand and navigate the complex web of agricultural subsidies and programs available at a federal and provincial level. Agricultural finance and bankruptcy. Secure financing for agricultural operations and navigate the bankruptcy process if necessary. Argentine Farm Litigation. Litigation related to agricultural activities, such as disputes over land use, contracts, or environmental compliance.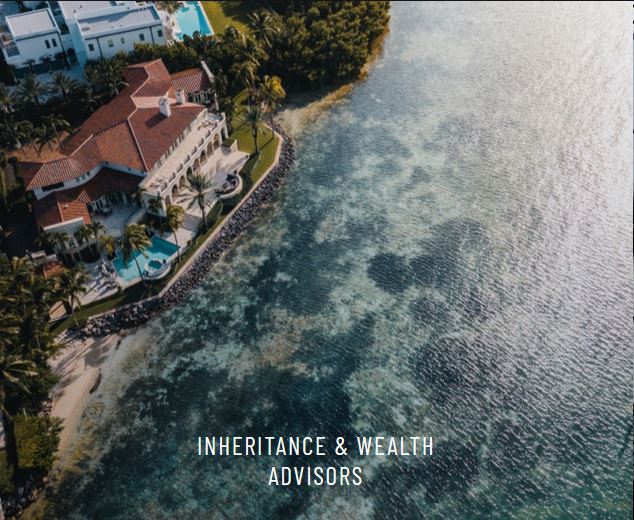 Inheritance, Probate & Estate Lawyers in Argentina
LIMERES is a Law Firm in Argentina that specializes in International Inheritances involving Argentina and The United States of America [USA], Testamentary and Intestate Successions, Estates Planning and Probates in Buenos Aires, Cordoba, Mendoza, Santa Fe, San Juan, Santa Cruz, Chubut, Rosario, La Plata, Mar del Plata, Bahia Blanca and most of Argentina's Provinces. All of our lawyers are Bilingual in both Spanish and English, and we have lawyers who speak Russian, Chinese, Mandarin and French. Absolutely all of our lawyers have lived and worked in another country such as The United States of America, The United Kingdom, Australia and Europe. Legal Services provided: Legal Advice to Argentinian Heirs; Real Estate Administration in Buenos Aires and throughout the Argentine Probate Court System; Legal Advice to Foreign Attorneys, Paralegals, Lawyers, Solicitors, Curators, Executors and Administrators in Argentina. LIMERES can obtain all missing documents for an inheritance such as birth or death certificates and records or real estate deeds. Our Lawyers are licensed in Buenos Aires, Cordoba, Mendoza, Santa Cruz, Santa Fe and Other Provinces in Argentina.
Business Incorporations and Company Formations.
"Doing Business in Argentina".
For the past two decades LIMERES has been assisting small, medium and large businesses from all around the world, as well as international fortune companies who intend to do business in Argentina with incorporations and business formations in Buenos Aires and mostly all jurisdictions within the Republic of Argentina. For any business in Argentina in order to become fully operational and in compliance with every Argentine governmental agency what will be required in order to start operating is: [1] an Incorporation deed that will describe who the shareholders are and what the object of the company is; [2] a tax identification number must be obtained to pay taxes and hire employees and contribute to Argentina's social security system; [3] a bank account is mandatory in order to collect profit and pay debts; [4] licenses are also mandatory in case a business requires it because of the nature of the service being provided with the Argentine corporation which demands regulation. The most frequent cases are banking, financial, crypto, pharmaceutical, oil & gas just to name a few.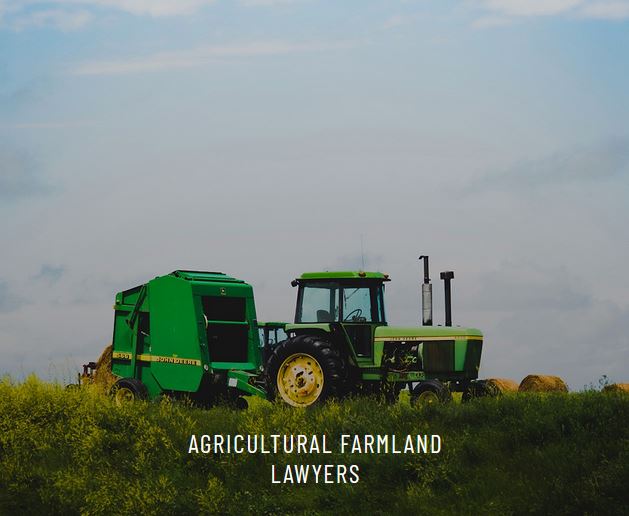 Real Estate and Agricultural Farmland Lawyers in Argentina
LIMERES has been offering land banking services for over 15 years to international real estate investors. Real Estate and Land Services provided: Legal Advice on Purchase, Sell, Buy, Rent and Lease of Real Estate and Agricultural Farmland in Argentina: Buenos Aires, Cordoba, Rosario, Mendoza, Tucuman, La Plata, Mar del Plata, Salta, Santa Fe as well as most of Argentina. Legal Advise to Farmers and Agricultural Companies from USA and Europe. Livestock, Grains and Specialty Crop Farms; Regulations, Legal Issues, Expansion of Farming Operations, work with regulators to resolve environmental, insurance, and other regulatory challenges; Ag Technology Companies: Technology in Agriculture, Data Transfer Agreements, Privacy Policy Agreements, Drafting Contracts, Agricultural Big Data, Emerging Farming Technologies. Food and Agribusiness: Farm Cooperatives, Seed and Feed Companies, Industry Trade Organizations, Ag insurers, food processors, green energy providers. Contracts, litigation, regulation and environmental compliance to Argentine Ag businesses.