Whether a client requires assistance with a complex inheritance abroad through the Argentine probate court system or needs to form a business overseas or requires solid representation involving agricultural farmland anywhere in Argentina, LIMERES can assist in all these legal aspects. Now, the areas that have made LIMERES well known as international lawyers are essentially Inheritance-Successions in Argentina as well assisting U.S. real estate farm owners while inheriting Argentine agricultural farmland. Today LIMERES has broadened its scope of services to include agri-business and financial experts to assist with its wealth management and family office practice in South America.
From Inheritances to Wealth Management
LIMERES started two decades ago as an inheritance law firm and in a matter of years because of the focus of its strict practice in international inheritances representing the English-speaking community and with an elite team of internationally trained lawyers it became a legal powerhouse in family office, wealth management, testamentary as well as intestate probates, international estates and succession planning involving real estate and farms. At Limeres we pride ourselves in being the first law firm in Buenos Aires, Argentina with a strict focus in multijurisdictional Inheritances only for United States Citizens as well as the English-speaking community in general.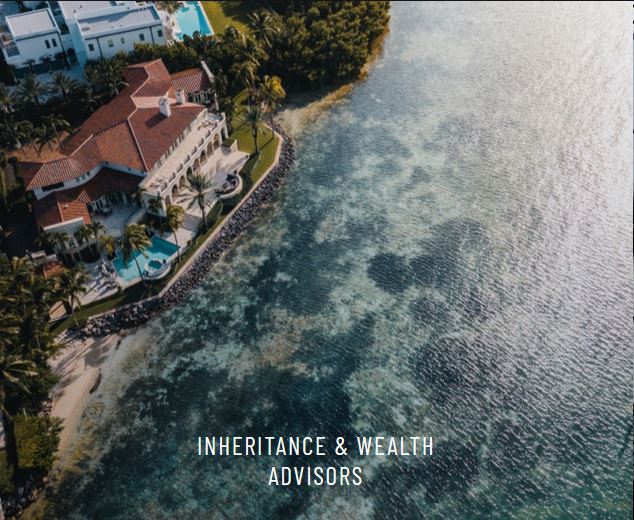 Probate & Estate Attorneys in Argentina
Argentinian International Inheritance Lawyers, Successions, Buenos Aires Inheritance and Probate Law; Legal Advice to Argentinian Heirs; Real Estate Administration in Buenos Aires and the Argentine Probate Court System; Legal Advice to Attorneys, Paralegals, Lawyers, Solicitors, Curators, Executors and Administrators in Argentina. Lawyers licensed in Buenos Aires, Cordoba, Mendoza and Other Provinces in Argentina.
International Inheritance Lawyers in Latam
Inheritances in Buenos Aires, Cordoba and Mendoza, Argentina. Inheritances and Estate Planning in Central America: Belize, Costa Rica, El Salvador, Guatemala, Honduras, Mexico, Nicaragua, Panama, Dominican Republic, Haiti, Cuba; South America: Argentina, Chile, Uruguay, Bolivia, Colombia, Ecuador, French Guiana, Paraguay, Peru, Suriname, Uruguay, Venezuela; Other Jurisdictions: Spain, Italy, France, Germany, Portugal, Russia, Japan, Australia, New Zealand, Canada, United Kingdom (UK – Great Britain), Ireland and Scotland. Wills, revocable trusts, irrevocable trusts, special needs trusts, powers of attorney, living wills); Estate (Probate & Non-Probate) Administration & Trust Administration; Guardianship-Administration for Disabled Adults; Guardianship Administration for Minor Children; Estate, Trust & Guardianship Litigation; Estate & Gift Taxation; and Commercial, Residential & Construction Real Estate Transactions.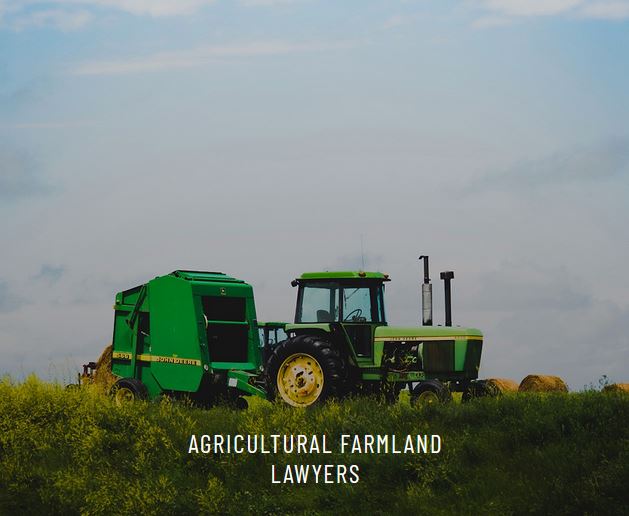 Argentinian Real Estate Attorneys-Lawyers
Legal Advice on Purchase, Sell, Buy, Rent and Lease of Real Estate in Argentina: Buenos Aires, Cordoba, Rosario, Mendoza, Tucuman, La Plata, Mar del Plata, Salta, Santa Fe. Argentine Legal Advice to Buyers, Sellers, Renters, Real Estate Brokers, Notaries, Appraisers and Realtors in Argentina. Legal advice in Uruguay in Punta del Este, Montevideo, Maldonado, Laguna Garzon, Salto, Ciudad de la Costa, Paysandu, Las Piedras, Canelones, Rivera, Tacurembo and Melo.